Makeup Tutorials
If you could wish for one makeup tutorial to nail what would it be? How to get a flawless complexion? How to put on eyeshadow without looking like you have a black eye? My biggest issue was learning how to apply concealer and foundation. I have a ton of sun damage and didn't want to look cakey and full of creases. After searching for the best makeup tutorials, we decided to put them all here for you!
Makeup Tutorials for Every Woman
Below are a list of our favorite beauty bloggers with helpful tips and tricks to answer some of your most asked makeup questions!
How to contour
How to cover under eye bags and darkness
How to make your eyes look bigger
Create the perfect smokey eye

How to use bronzer and get that coveted

sun kissed

look

How to apply blush for any face shape

How to cover brown spots and

hyper pigmentation
How to play up brown eyes
Get inspired, educated and beautified! Lets start with the basics and address your skin before you start your "official" beauty routine.
Skin Care Tips Before You Apply Your Makeup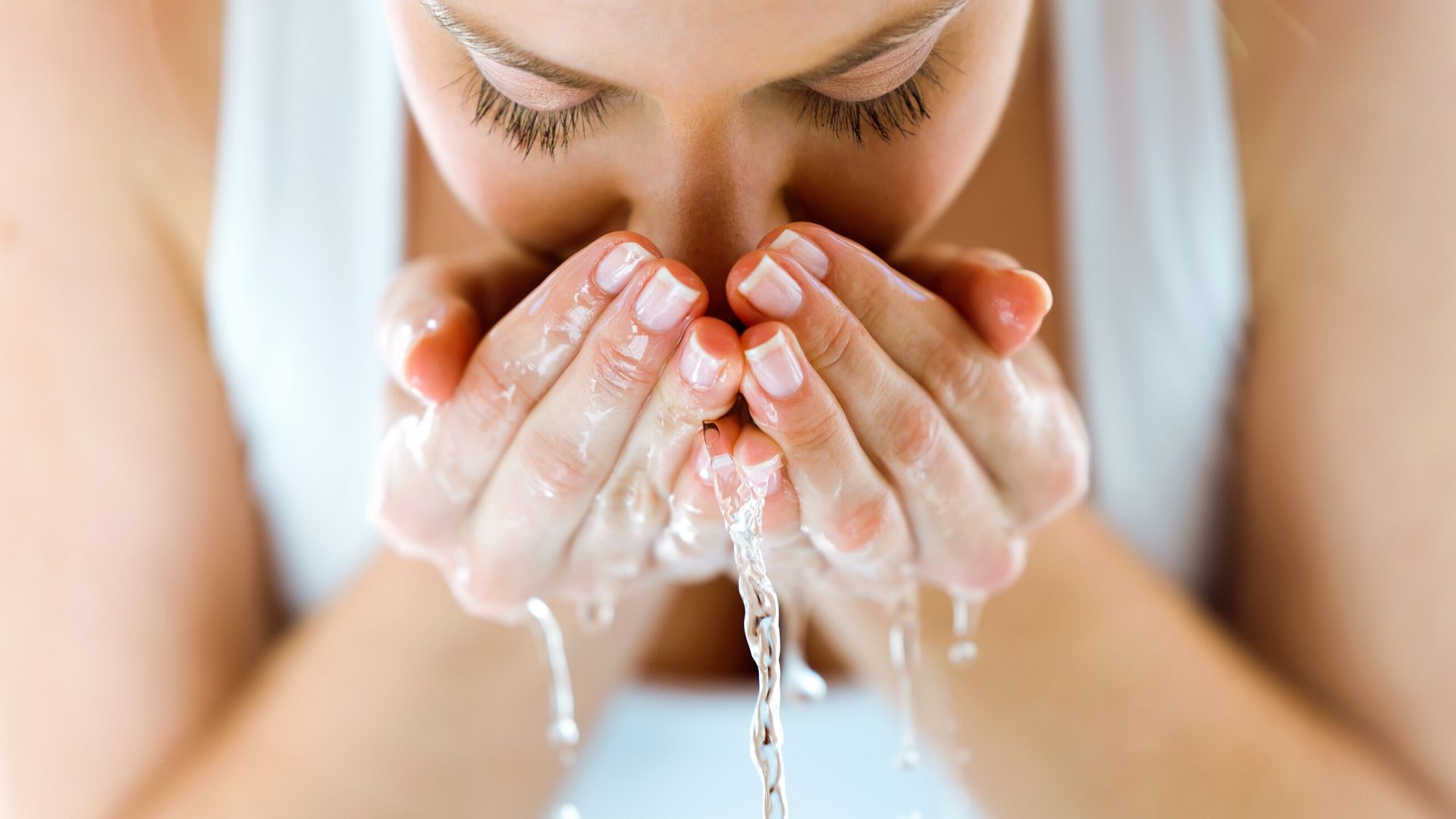 Before you start with your makeup routine is so important that you have a clean slate. Getting rid of dirt and old makeup is so important. When choosing the right skin cleanser for you, keep in mind your skin type. Do you have dry skin, oily skin, or combination? Here are some tips for finding the right skin cleanser for you.
How To Avoid Skin with Sun Damage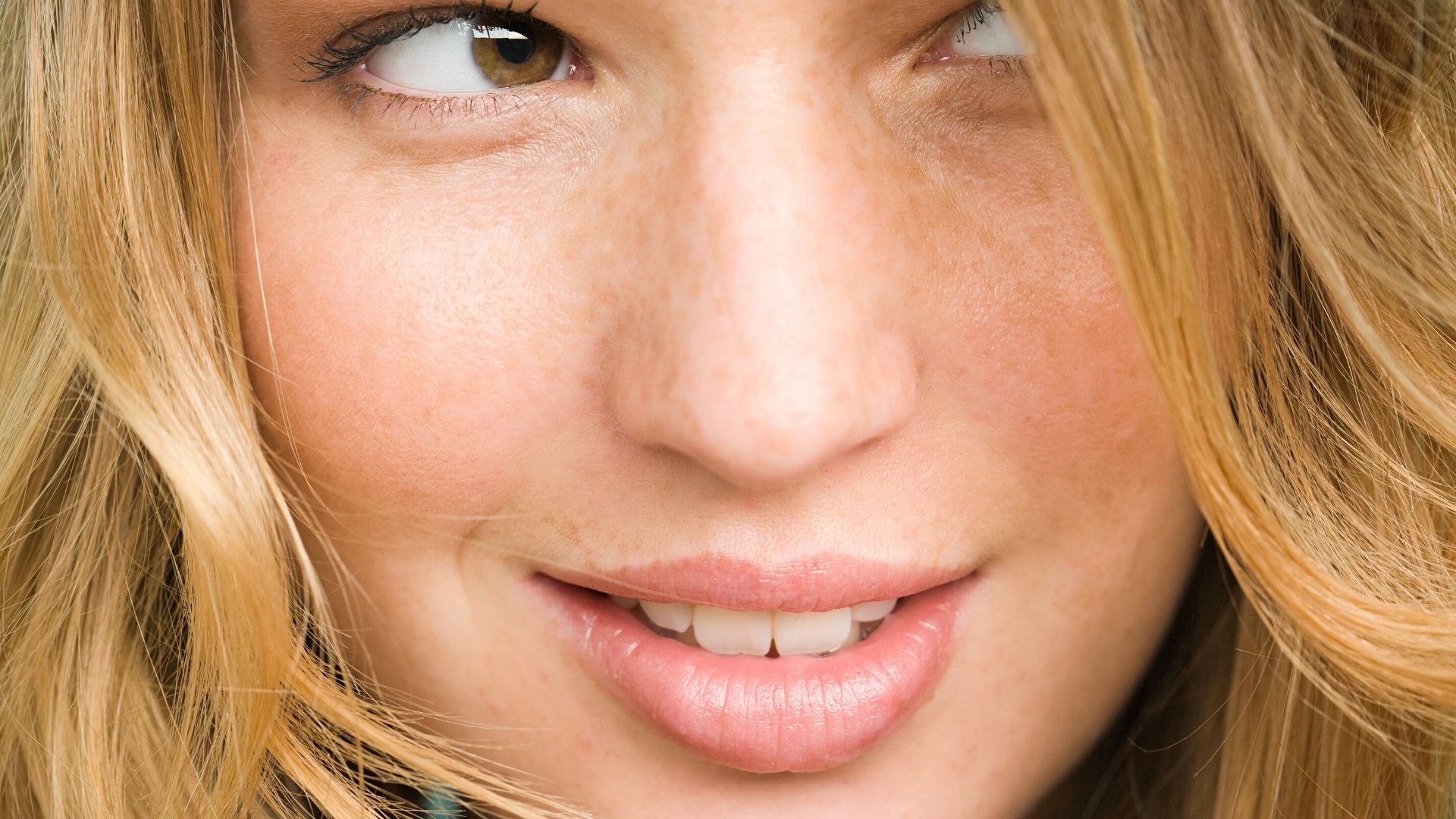 What I never knew or even cared about when I was younger was how important it is to apply sun screen on before you step outside, every day. I have so many brown spots now and wish that I had followed this rule a long time ago. It doesn't matter if it is summer or winter, or how young or old you are. The sun can and will damage your skin.
Here are some top performing sunscreens to wear under your makeup from Beauty411 that give you plenty of choices no matter what your budget is.
Since sunscreen only works for a limited time, usually only a few hours, you will need to apply it again to keep your skin protected. These powders contain SPF and are very easy to put on over your makeup.
Here Is The 411 on Sunscreen
How to Apply Concealer, Primer & Foundation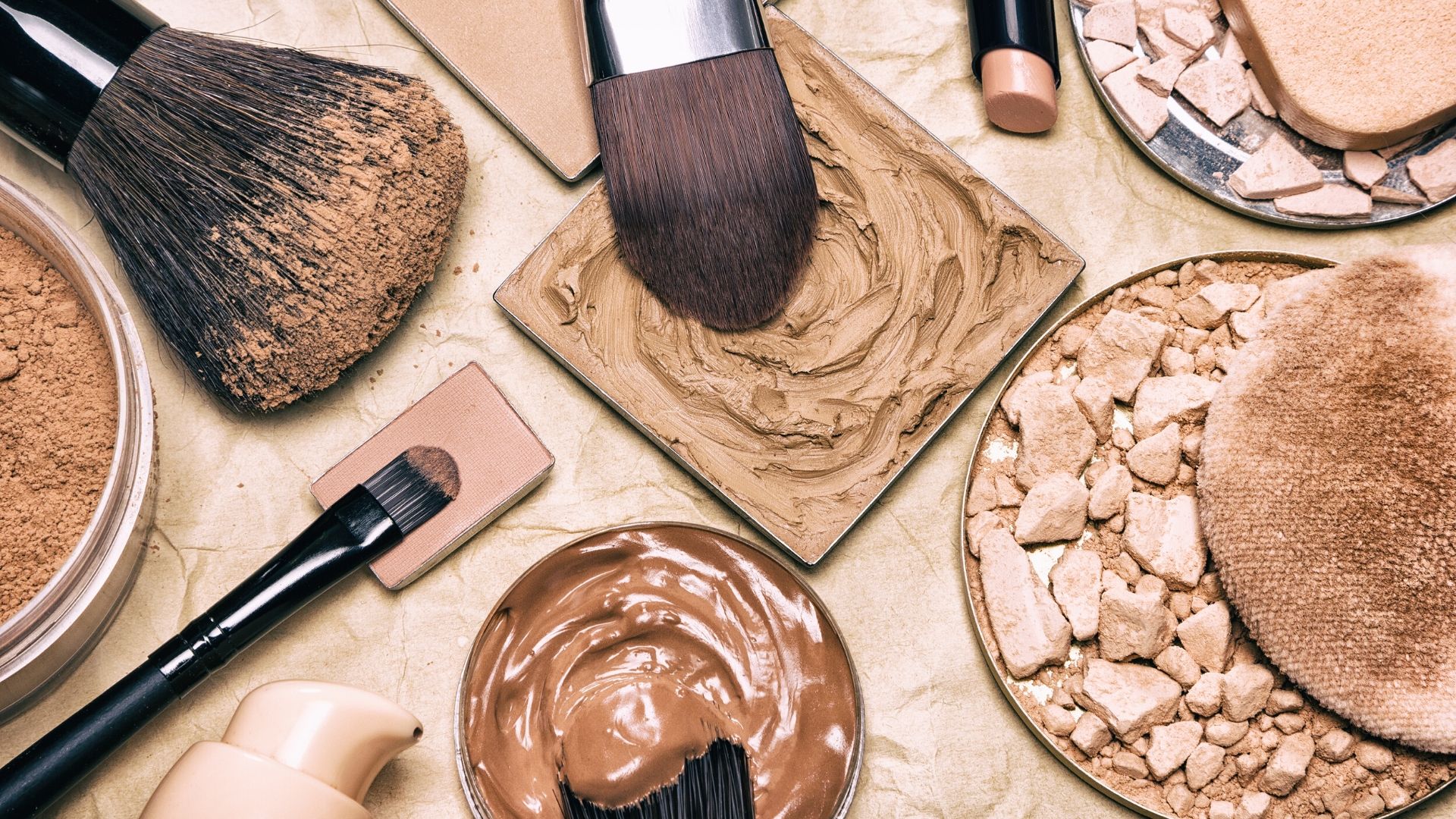 This is such a common question and when you read this, you will completely understand what the difference is between concealer, foundation, and primer. How do you know which one to put on first and the best way to apply it? Read here and get the complete cheat sheet for beauty looking skin!
How To Shape Your Eyebrows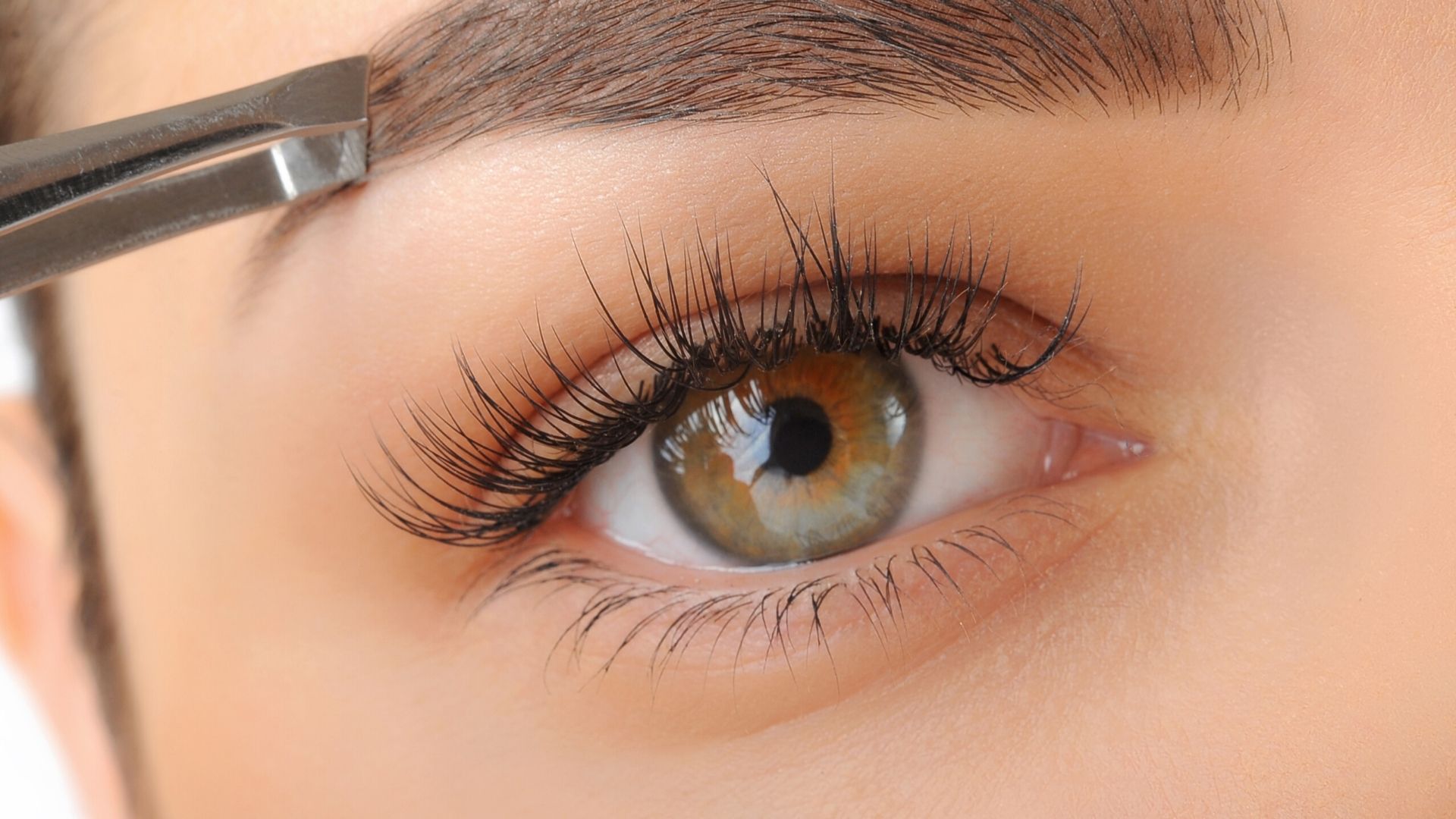 Lets talk about eyebrows! Having the right shape for your face is crucial because this is what frames your face. Have you ever looked at someone and thought wow, they look so put together and seamless? This is probably because their eyebrows were perfectly shaped and defined.
Is it hard to get the right shape? Not at all. Even if you are a victim of over plucking or sparse hairs. There are so many great products out there to create the perfect brow. One of my all time favorite is Anastasia Dipbrow Pomade. You will also need a good angled eyebrow brush to apply this properly. Here is video showing how to use this gel.
Here are tips for….
How To Apply Blush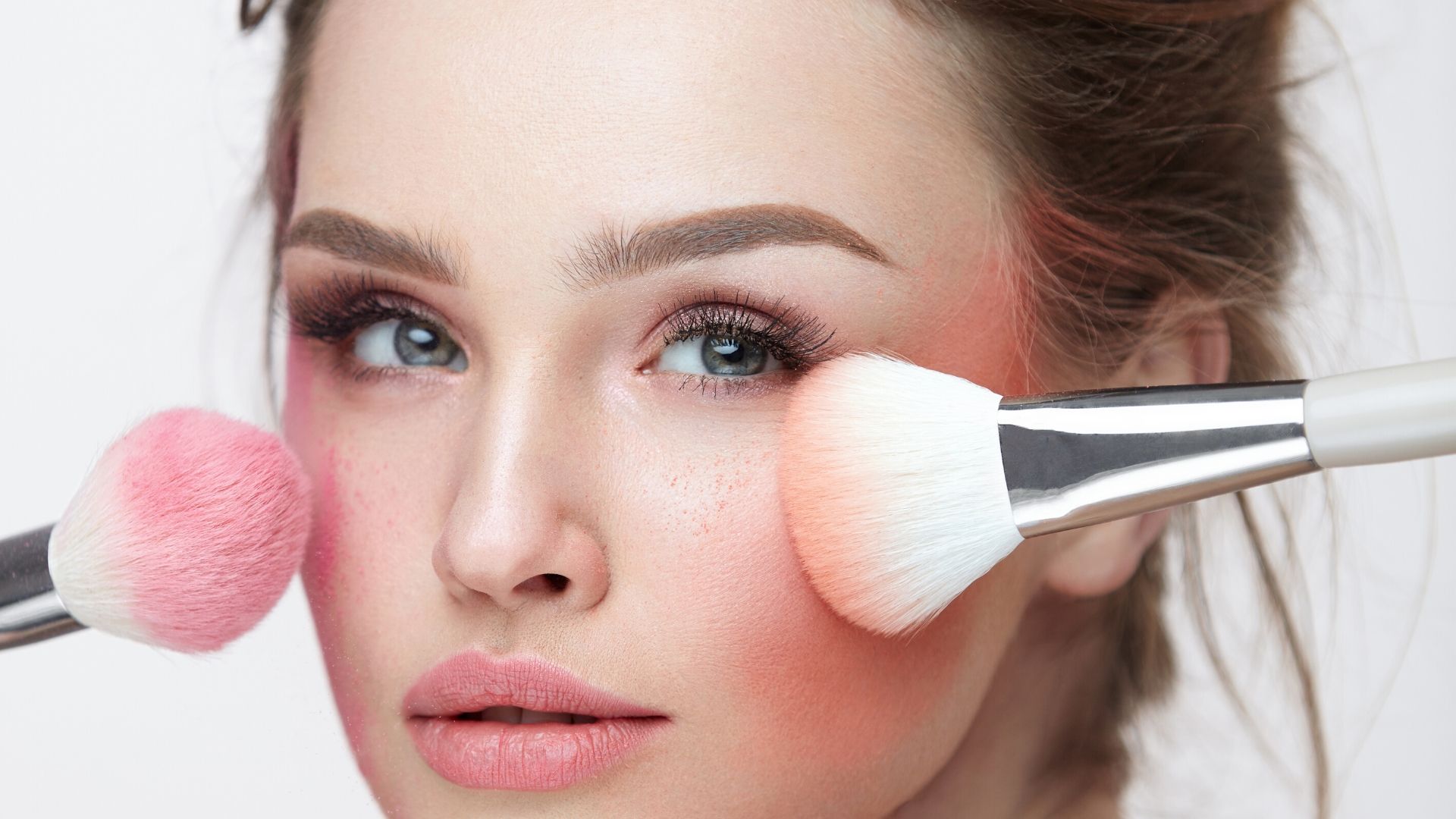 Wearing blush has the sweet advantage of adding brightness to a dull complexion. Just a touch in the right places can give the appearance of healthy vibrant skin.
Did you know that blush comes in three different forms? You can apply with a cream, gel, and powder. One thing to consider, if you use gel, it should be put on moisturized skin. It tends to be a bit dry fast so it's best to blend quickly.
If you have oily skin, powder may be your best choice. Creams are great for most skin types, especially those who have dry skin. They spread on and blend easily.
How To Conceal Under Eye Circles
Did you know that the skin around your eyes is over 10 times thinner than any other skin on your face? Yikes! This is so important NOT to ignore.
What is the most common complaint that women have under their eyes? It's puffiness and dark circles. This leaves you looking tiered, aged, and looking exhausted.
What causes under eye dark circles?
Swollen, tired eyes happen because of many different reasons, but mainly because you you didn't have enough sleep. Another reason could be is that you are dehydrated or have too much sodium intake.
The best products are very subjective and work differently for everyone. My best advice is to try a few before you settle on one. Here is one that comes highly rated.
Don't want to spend a lot on creams? Try using a home remedy for under eye bags. Give caffeinated tea bags a try. Soak them in warm water and apply on your eyes for 5 minutes. They act as a natural mild diuretic and can help reduce swelling.
How to Apply Mascara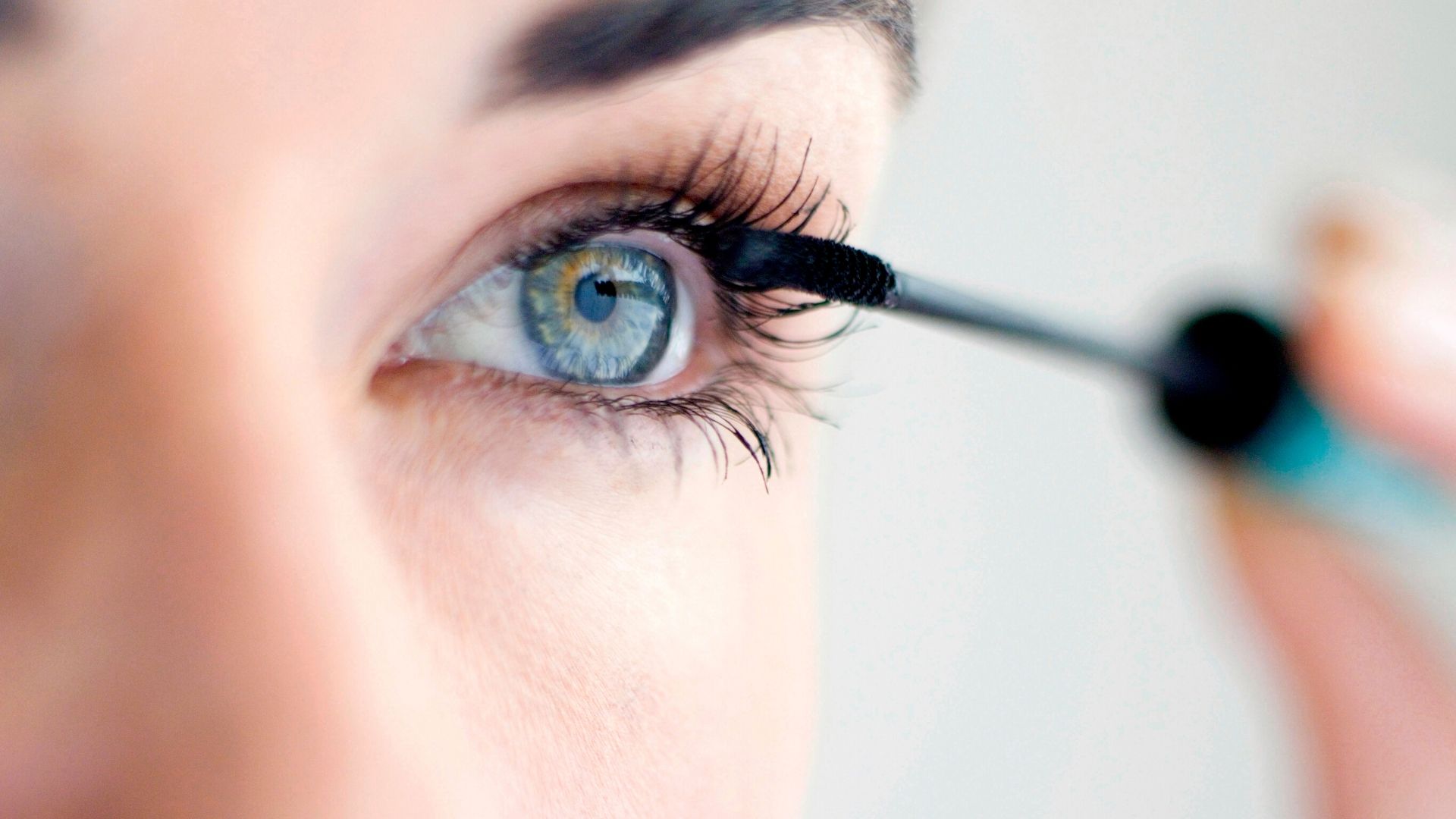 I am one of those people that have stick straight eyelashes. I envy every little child that I see with these big natural gorgeous lashes. Not fair. I'm taking a wild guess that most every woman would love long luscious lashes too.
Here are a few mascara hacks to get those lashes that everyone will envy.
1. Bend you mascara brush so that it's angled.It will be easier to use and get up against the lash line.
2. Coat both sides of your lashes. It will definitely make them look thicker.
3. Turn your brush vertically to reach those inner lashes and get a more natural look.
4. Don't pump your mascara brush up and down before you apply. I know, it's almost second nature, but this will make it clumpy and flaky.
5. And my favorite piece of advice, heat your your eyelash curler with your blow dryer and your lashes will hold their curl longer.
Smokey Eye Tutorial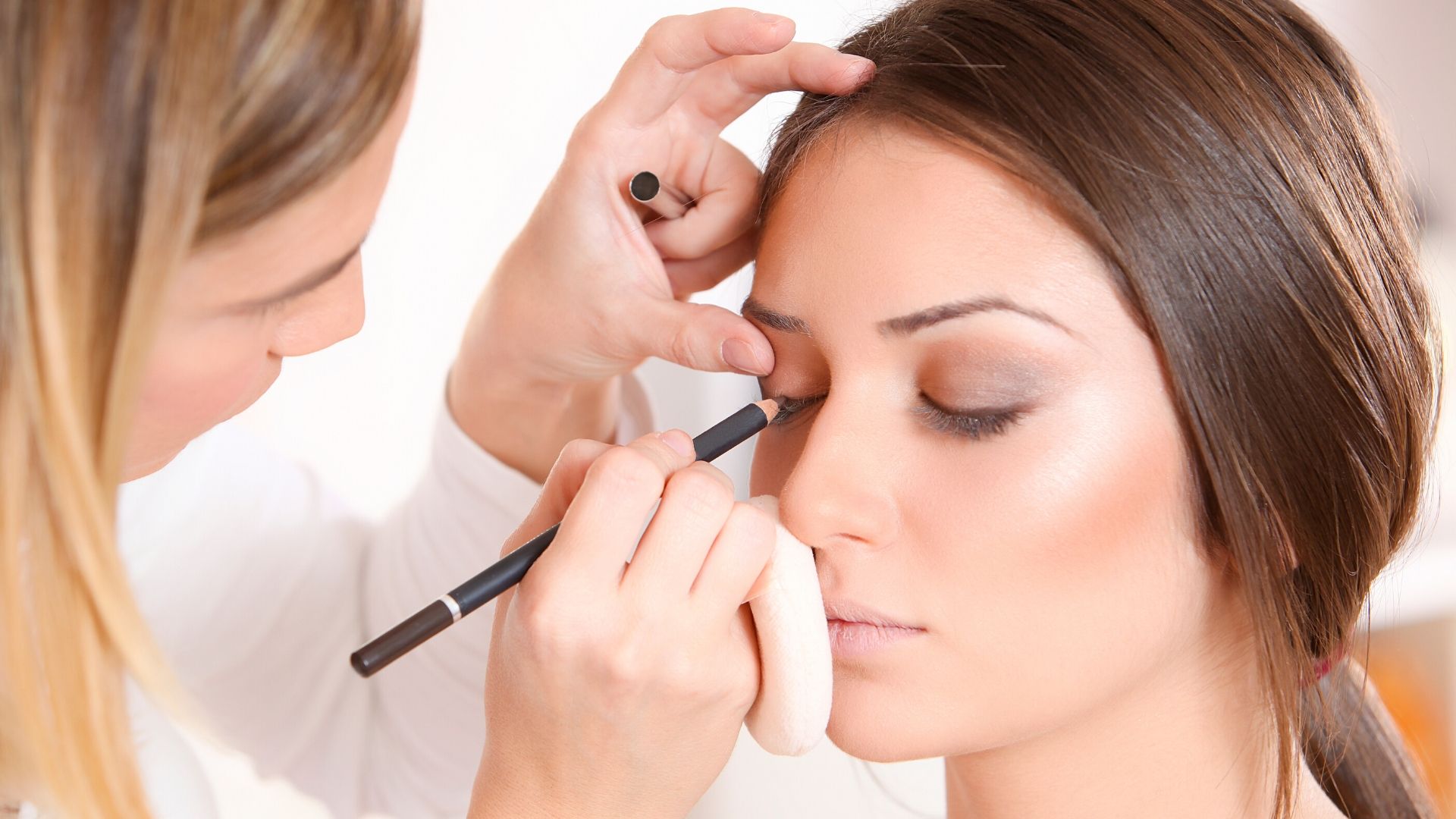 Creating a smokey eye can seem so difficult. I have tried many times and made myself look like a I got into a fight. There is a lot of smudging and blending and what I learned is that you have to be very patient. One tip that you should know is that you need to do before you start is to prep your eye lids with a primer so that you eye makeup will set better. Here's a beautiful smokey eye tutorial from Jaclyn Hill. I love this look!
How to Make Your Eyes Look Bigger
Even if you weren't born with naturally big eyes you can easily fake them, with the help of a few sneaky tricks that look very natural.
Here's how to make your eyes look bigger:
Apply highlighter on your brow bone and this will add an instant lift.

Do not apply your eye liner on your water line, this will make your eyes appear smaller.

Use a soft nude or white eye liner in your waterline and this will open up your eyes and make them look larger

Create curly big lashes, this make your eye pop

Dab the inner corners of your eyes with a highlighter
Here are some tips on how to make your eye huge with out making them look overdone.
How To Contour Your Face
The purpose of contouring is to create an illusion, whether it be a slimmer nose, higher cheek bones, a slimmer face, or just an over all more defined look. It's really the best makeup trick around.
Contouring your face is not for someone who doesn't like to wear a lot of makeup. This can be very intimidating but really, it isn't all that complicated.
So, where do you start? First, you need to begin with a foundation that matches your skin perfectly. You also need a foundation that is lighter and one that is darker. This is where the magic happens.
Warning though, you will start to look a bit crazy until you start blending. I know you have seen many "before" pictures of women contouring and they resemble some sort of crazy clown. This is where a good set of makeup brushes come into play.
Here is the perfect makeup tutorial for contouring your face for beginners.
How To Cover Up Brown Spots & Sun Damage
Brown spots on your face is a sign that you didn't use sun protection daily. I'm sure that we are all guilty of doing this, but luckily there are many skin products and makeup that have SPF built into them.
If you are lucky to have avoided this so far, consider yourself lucky. Because one they appear, they can be very hard to get rid of.
How can you cover those brown spots? There are so may foundations and concealers that do a great job. My favorite is IT's Bye Bye foundation. It works like magic and I don't go a day without using it. Not only does it do a great job of covering up my brown spots, it also has a SPF of 50, bonus!
Makeup Tutorial for Covering up Dark Spots and Acne
Brown Eye Makeup Tutorial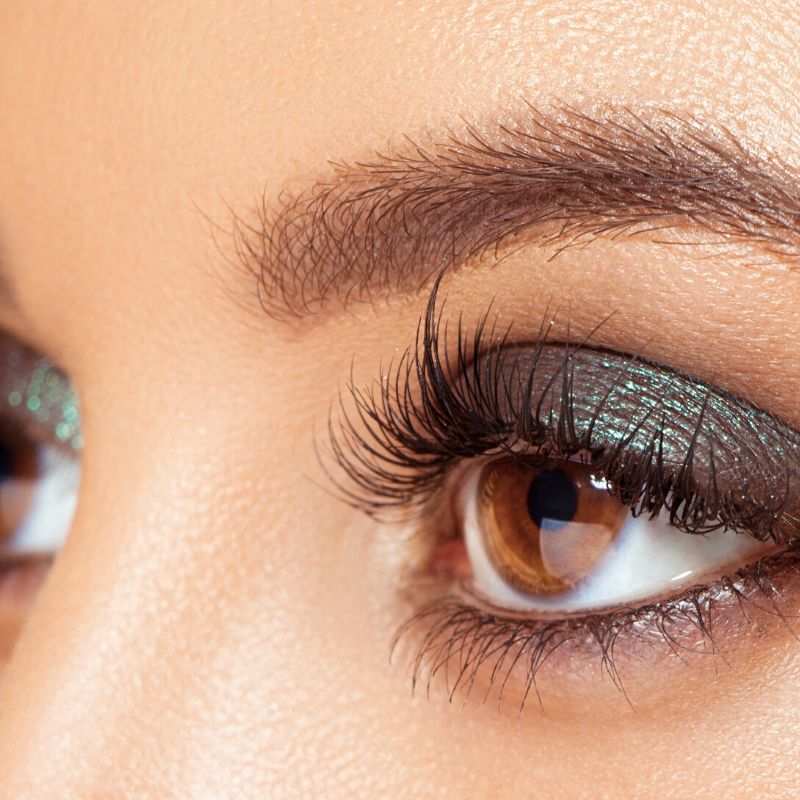 Brown colored eye are usually a mix of a few primary colors, meaning that you (and I) have quite a few options. Egg plant colors and plums as well as greenish gold shades look awesome with brown eyes. Navy eyeshadow also plays up your brown color and can really make your eyes pop.
You can also get inspiration from Pinterest with dozens of examples of beautiful brown eyed makeup.
Generally, as a rule of thumb, jewel tones work amazing well for enhancing and playing up brown eyes because they have the same richness and depth. This eyeshadow palette is perfect for brown eyes.
Check out this great tutorial from Sona Gasparian. She has gorgeous brown eye and will show you some of her secrets.
Blue Eye Makeup Tutorial
It's not to hard to make blue eyes pop. Even just a little mascara can go a long way. Here's how to make your blue eyes your dominant feature and get them noticed.
Wear colors opposite of blue on the color wheel- those would be browns, coppers, golds, and oranges
Terra-cotta is great color that will make your blue eyes stand out
Shade your eyes in hues of purple
Create neutral smoky eyes
Use a beige liner, this will brighten your eyes
Try using brown mascara, this will make those blue eyes pop
Check out Lauren Curtis. She has gorgeous blue eyes and she will show you step by step how to make those blue eye pop!
How to Clean a Beauty Blender
I'm obsessed with my beauty blender and never go a day without using it. It's one of my favorite beauty tools and love how it makes my skin look. It's also is full of germs and old makeup. Below is an awesome hack to get these sponges clean, and here are a few more tips and tricks for these amazing little sponges.
You can also learn how to use a beauty blender here with this easy makeup tutorial.
Alright, there you have it. Fifteen makeup tutorials! We hope these tips helped and inspired you! Did we miss anything that you wanted to know? Write it in the comments and we will get the answers!