How to Clean the Beauty Blender
How often do you clean your makeup sponge? I use to barley clean it even weekly until I found out how bad it was for my skin. The thought of my favorite beauty tool giving me breakouts never really occurred to me until I realized just how much dirt, makeup, and dead skin cells makeup sponges absorb. After I learned how to clean a beauty blender it became apart of my makeup routine and it can for you too!
My research for cleaning my sponge started because I am obsessed with my beauty blender. I love this little sponge. My beauty blender and I are never apart. We are together every morning and if it wasn't for this magical little tool, I would be lost. O.K, maybe not lost but I would be so sad. This sponge has magical powers. My concealer and foundation never looks better and I love that it fits into every small crevice of my face, especially around my nose and corners of my eyes. The only negative I can think of is that it gets dirty very quickly.
Why You Need to Clean Your Makeup Sponge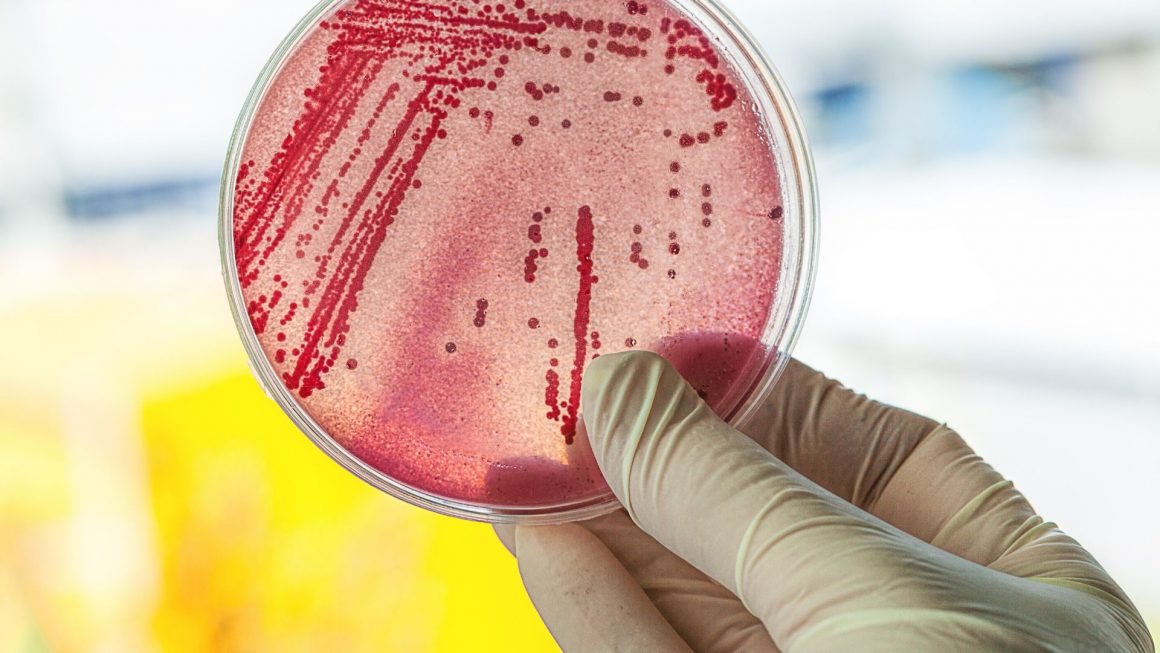 Did you know that your makeup sponge is filled with bacteria, dead skin cells and old makeup? Every time you blot or dab your face you are transferring these tiny organisms onto your skin causing breakouts and skin infections. Gross right? Because this sponge is a magnet for these these tiny enemies, it's key to keep it clean so that your skin stays as clear and healthy as possible.
Best Way to Clean a Beauty Blender

Below are are a few tips for how to clean your beauty sponge so that you can apply your makeup more effectively and keep it around a lot longer!
clean with a fragrance free mild soap with warm water
use a bit of coconut or olive oil with your soap, this will help loosen up makeup and dirt left behind
don't throw it in your makeup bag wet, bacteria loves moisture
let it air dry
replace every few months
How Often Should you Clean Your Beauty Blender?
You should be cleaning your sponges every time you use it. I know it sounds like a lot of work, but this will really help cut down on breakouts, help you apply your foundation and concealer better, and help make your sponges last a lot longer.
Best Way to Clean Beauty Blender that has stubborn stains?
If your sponge has stubborn stains, let it soak up soap for a few minutes before you wash it. You can also BLENDERCLEANSER. This soap breaks of dirt and makeup and uses palm and coconut oil making it safe for everyday use for your skin.
How to Clean Your Beauty Blender in a Microwave
Here is a great tip to help remove bacteria and prevent future breakouts from Tati Westbrook. She explains how to clean a beautyblender in a microwave in just a few simple step. This one tip really works too!
Learn "How to use a Beauty Blender Like a Pro" here