NATURAL MAKEUP LOOKS
Not into wearing much makeup? Then these natural makeup looks are perfect for you. No smokey eyes, contoured face or shimmery lips here. Just simple, effortless natural looking makeup you can wear just about anywhere.
Before you start any makeup routine, it's so important that you start with a clean canvas. You can find an amazing skin care routine here.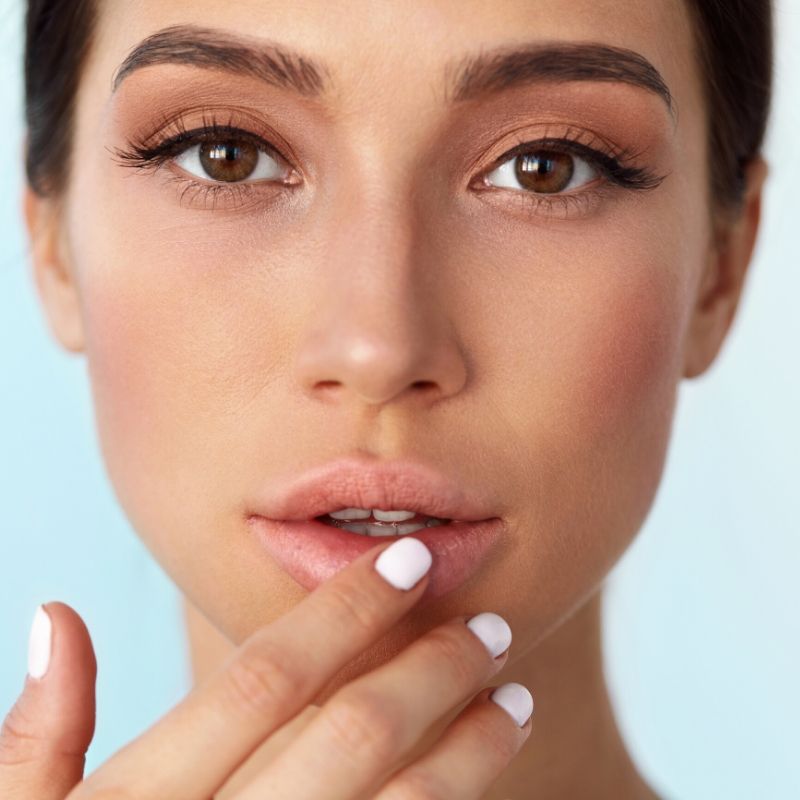 What do you need for a natural look?
You don't need a ton of beauty products for that natural look you are going for. The most important part is to have a clean canvas so that you can apply your first product, your foundation, and create an even skin tone and smooth skin texture. Here's all you need.
1. A foundation that closely matches your skin. I love IT's Bye Bye foundation. It's a tinted moisturizer and doesn't give you that cakey look I know you are trying to avoid. You could also use this opportunity to mix in your favorite moisturizer in with your foundation.
2. Nude lips, this is wear you look start to pull together. The color you pick really depends on your skin tone. My favorite is tinted chapsticks, but you can also find a list of nude lip colors for your skin type here.
Natural Eye Makeup
3. Mascara is your next step. A very light base is all you need. If you apply too many coats you lose that natural look and it can become clumpy.
4. Choose a neutral-colored eyeshadow, but before you apply your shade, make sure to prime your lids. This will help your makeup stay put all day. For a natural eye makeup look, stick with nude colors like taupe's, eggplant shades or even light shades of grey. This will give you a natural eye makeup look.
5. Use a very light bronzer or blush. The key is to not get carried away. Just a light application will do. If you can't do without blush try choosing soft pinks or peach colors.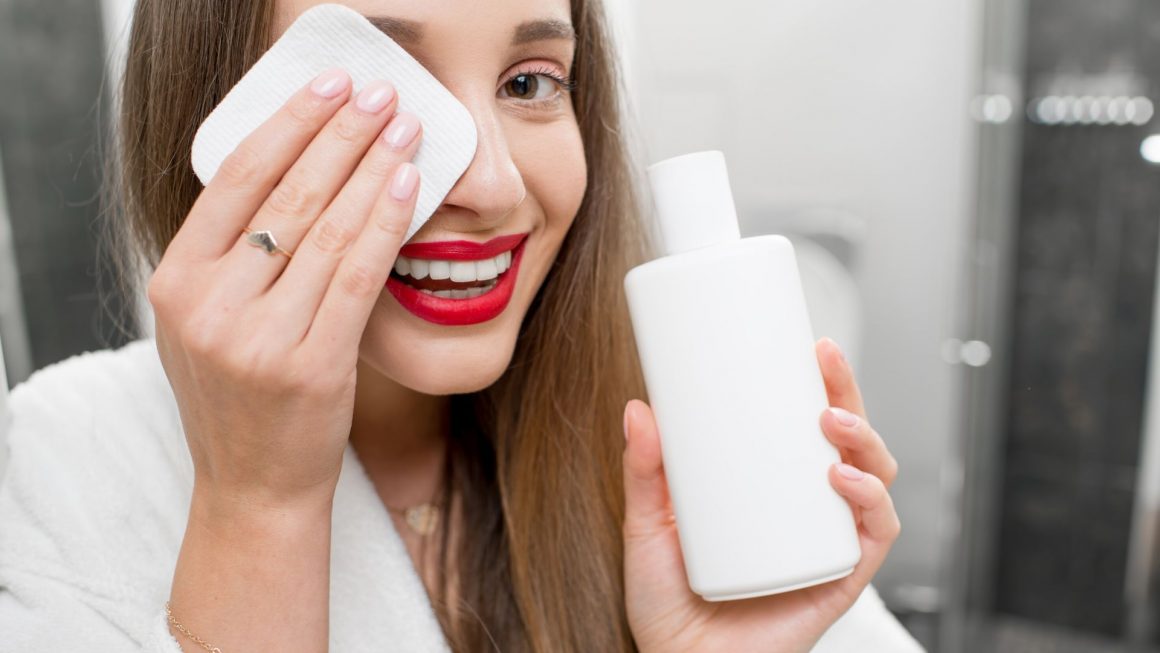 Looking for natural makeup brands? Here are a list of top brands used by makeup professionals that you need to try!
Try these 6 natural makeup remover brands so that you can erase every last bit of makeup and dirt.
Natural Makeup Tutorial
This makeup tutorial from Emily Jean is simple, classic and so easy to do! She shows you how to apply natural makeup in just a few minutes!
Natural Makeup for Wedding
Calling all brides who want a more simple natural makeup look. This video is just for you! Shelby Wilson shows you step by step and it takes less than 15 minutes so you can have a natural makeup look for a wedding.