How To Apply Foundation
What's your goal with foundation? I know for me I want a flawless looking face without looking like I have any makeup on. Is this possible? Probably not, but the goal of foundation is to create an even skin tone and a canvas to apply all you other makeup like blush, bronzer and highlighter.
Foundation can come in a few different forms. Either liquid or powder. It's usually applied to the entire face and sometimes the jaw and neckline. If you are a beginner, a shear foundation may be the best place to start because it's easier to start.
One pro tip: Remember is to start with a clean slate! Your foundation can only look it's best if you start with a fresh canvas. Here are a list of the best skin cleansers according to dermatologist.
What's the Best Way to Apply Liquid Foundation?
There are a few ways for how to apply liquid foundation. One technique is to use your fingers. This can help warm up your product and help it glide on a bit more smoothly. You can dap a bit on the back of your hand and go from there. Just remember to wash you hands in between every makeup step.
Another way is by using a sponge. I like to wet mine first, otherwise it seems to drag along my skin and doesn't feel very smooth. This also helps with product absorption so you end up using less product, win! When using your sponge, (I love my beauty blender) apply by using a dabbing motion. You will get a more even coverage. You can learn how to apply foundation with a sponge here.
And lastly, you can use a makeup brush to apply your foundation. The best brushes are synthetic. They are less porous than natural fibers and will absorb less product. I found that a fluffy brush like this one does the best job for evenly dispersing my makeup, almost giving me an airbrushed finish!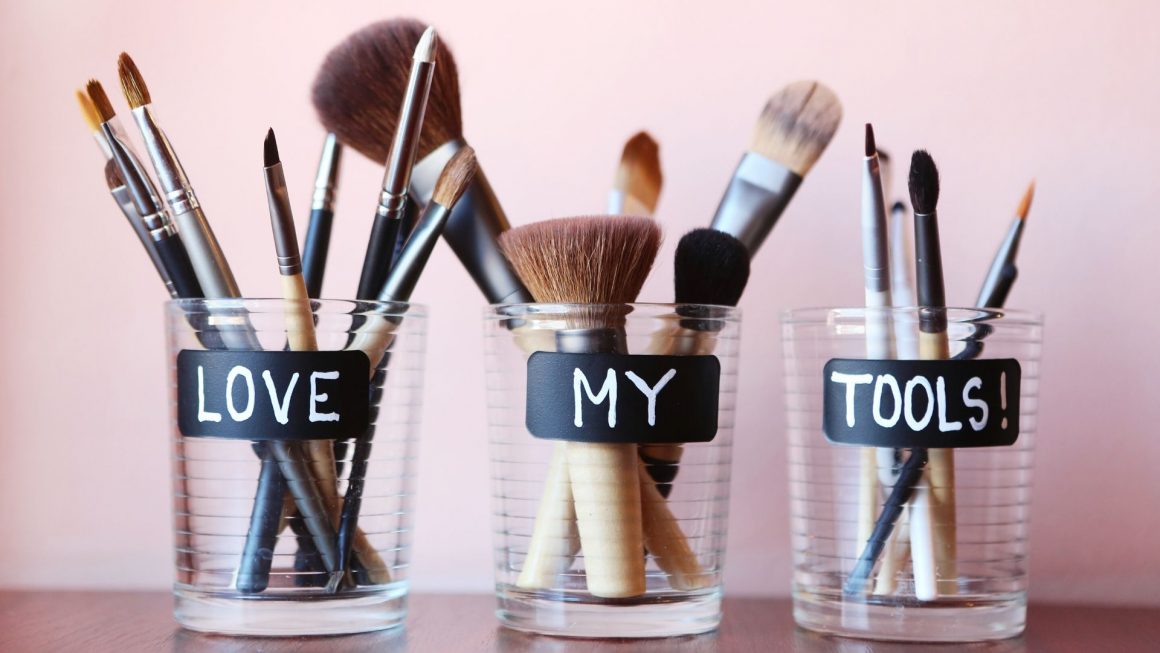 How to Apply with a Brush
Check out Rita Alma Beauty tips for applying foundation with a brush. She gives all the detail for doing this seamlessly.
Need some tips for applying concealer? Click here for expert tips!