How To Apply Bronzer For Beginners
Are you feeling a bit pale and looking to add that youthful sun kissed look? You can fake that "just back from the beach" look with a good bronzer. The trick to to apply bronzer on specific parts of your face and choosing the right shade for your skin tone so that you don't look like your skin is dirty.
What Color Bronzer Should I Use?
The key to making bronzer look as natural as possible to to choose a shade that is no more that is one to two shades darker that your natural skin tone. The best bronzer color for fair skin are matte shades. We love Hoola Matte Bronzer. It's very blendable and versatile.
Does your skin have yellow undertones? Stick with a golden or peach bronzer. Your skin will look healthy and glow. If you have more of an olive or dark skin tones, you want to choose a color that has orange undertones. We love this one from Charlotte Tilbury.
Best makeup brush for bronzer?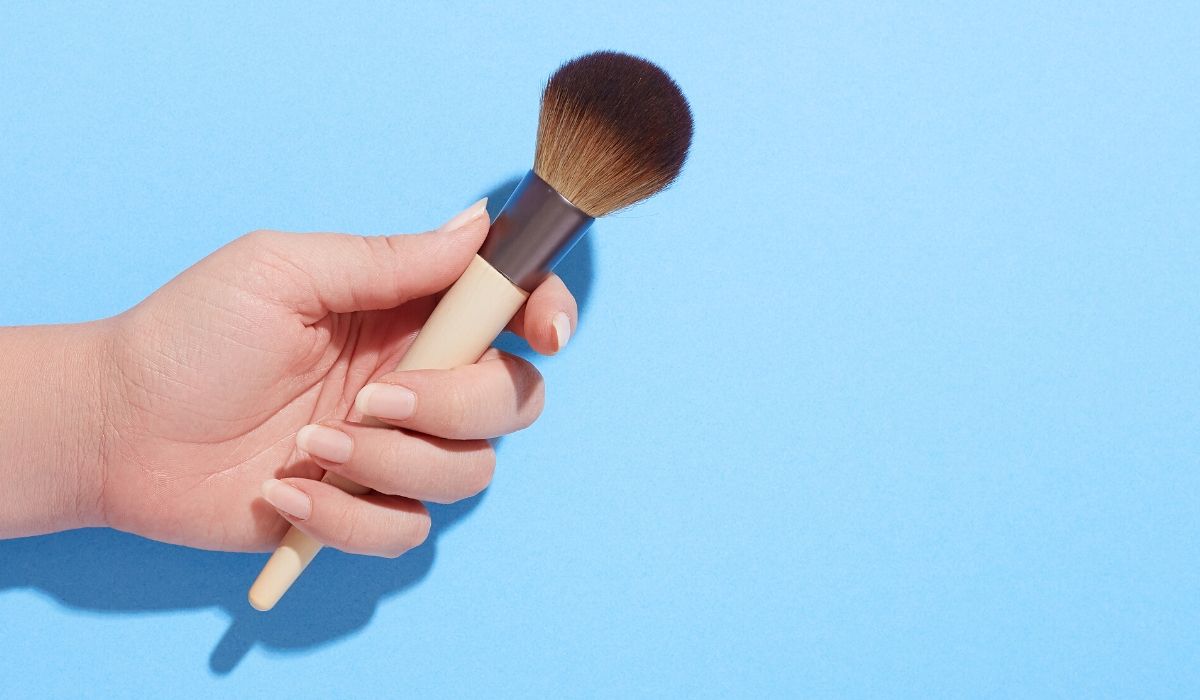 The best makeup brushes to fake a glow are large fluffy brushes. The rounded head and can cover your cheeks and forehead easily. Here are a few top performing bronzer makeup brushes from Sephora.
Where to Apply Bronzer?
Apply where the sun would naturally hit your face: temples, forehead & cheeks
For more precise control, use a smaller makeup brush. For an all over glow, use a large fluffy brush.
Start with a light hand and gradually build up
Mix a drop of tinted moisturizer for an over all glow
To make your cheek bones appear higher, apply bronzer just below the cheek bone and add highlight just above the cheek bone
Apply bronzer along your chin to help add definition to your jaw line
How to Apply Bronzer and Blush
Bronzer do's and don'ts