Messy Bun Tutorials
Is it just me or when I try to do a cute messy bun for work or out for errands it looks awful, but when I throw my hair into a messy bun while sitting around the house it looks amazing. Why is this? The amount of effort we put into looking effortless is ironic don't you think? Either it's too high, too low, too tight, or so loose just walking unravels it. After all, a bun hairstyle is suppose to be effortless right?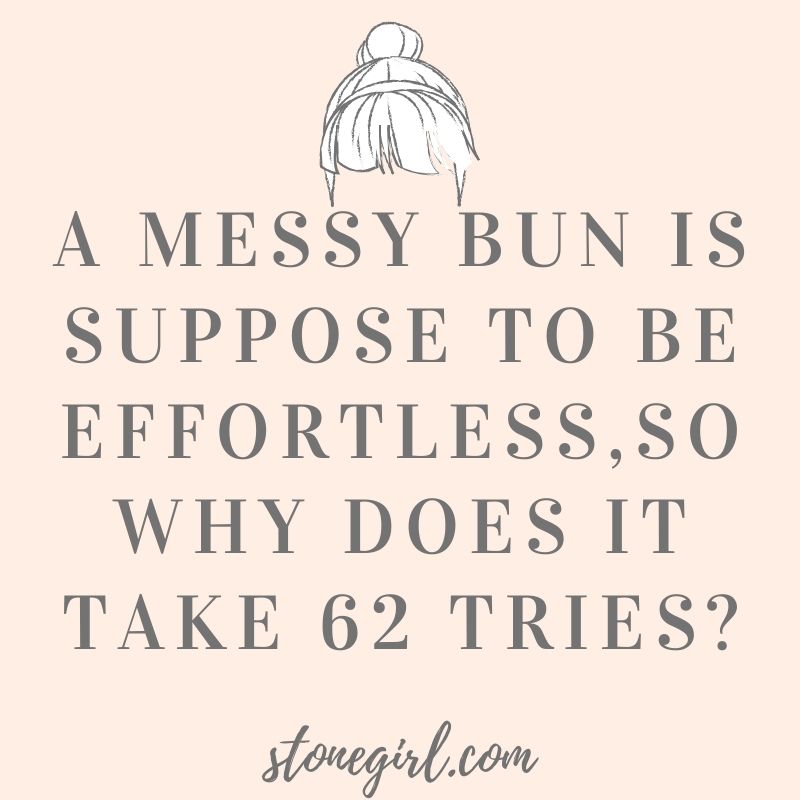 The Perfect Messy Bun
Tips and Tricks for creating the "perfect" messy bun every time, really!
Dirty hair, yes I said it. Hair that hasn't been washed in one or two days make the perfect bun.
Don't use a brush or comb. Use your fingers to pull up your hair, and yes, side bumps are totally fine, actually, you want them.
Use dry shampoo or texturizng spray, this adds needed texture to fine hair and helps your hair tie grip a bit better. You can also use a a volumizing mousse and dry using your fingers. You want the ends to have texture and not too smooth.
Pull out some strands of hair around your face, this takes that bun look to next level cuteness

Messy Bun Tutorial in less than One Minute
This one minute bun tutorial only takes minutes and doesn't get any easier. With just a few products you are out the door in no time at all. I LOVE this adorable look from Alexsis Mae don't you?
How to do a Messy Bun for Long Hair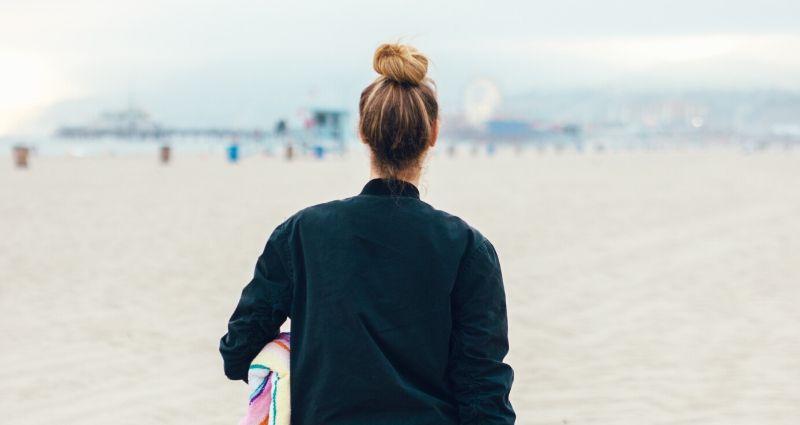 I just cut my hair and wish that I could have my bun this high on my head. I love how this looks, but if I try this I have too many strands hanging down that it looks like I just woke up, not cute. But if you have long hair you need to watch this bun tutorial from Fashionistas. It's so easy to follow and perfect for you long hair mavens. These easy tips will help you rock a cute messy bun.
Messy Low Bun
Below are three cute messy bun tutorials perfect for medium to long hair. These tutorials can be recreated in under 3 minutes and depending on how you dress up these hairstyles, you could wear them to work, on a date night, and even more formal events like prom or a wedding.
https://www.youtube.com/watch?v=joH-xnS9sZU
Messy Buns for Short Hair
This bun tutorial is so easy to follow. After cutting my hair short, I needed to learn how to do a cute bun, especially when I am in a rush and need to get out the door. All you'll need is a few bobby pins and a pony tail holder. So simple!
You might also like "Curly Hair tips for Luscious Locks"