How to Apply Eye Shadow
      Are you a beginner and want to learn how to apply eyeshadow or are your looking to for an eyeshadow look for a special occasion. We did a round up of our favorite beauty vloggers to teach you not only the basics and few eyeshadow hacks for every day, but also a few advanced tips and tricks for creating a dramatic cat eye or a gorgeous smokey eye. Learn how to apply eyeshadow step by step from our favorite beauty vloggers.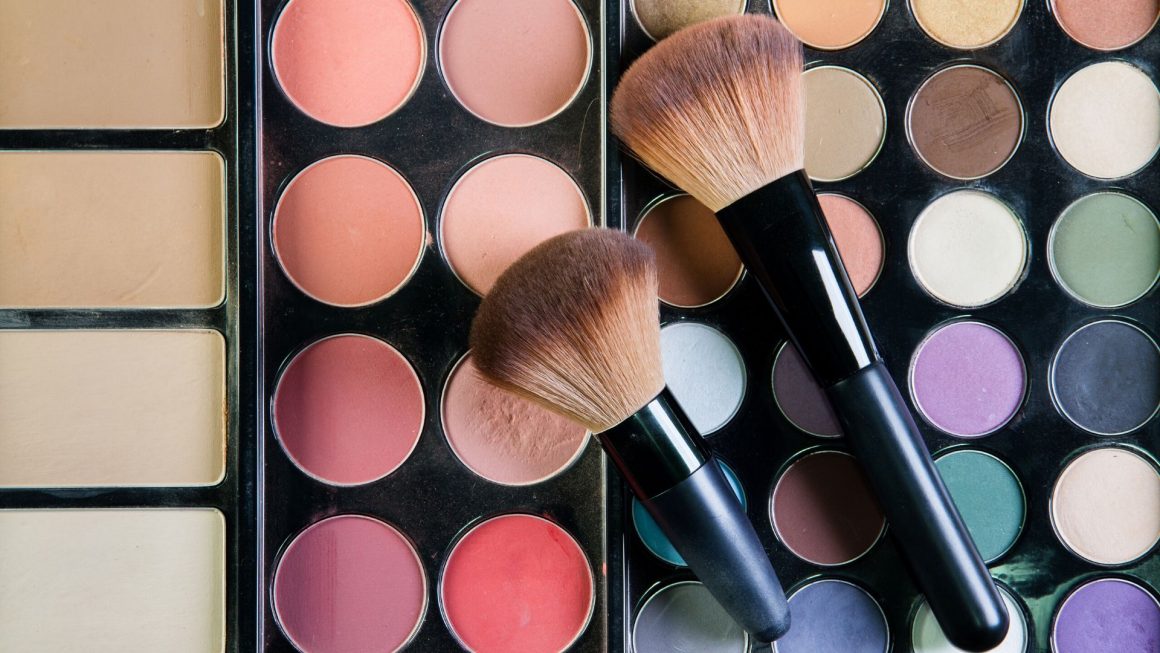 Below are expert videos from some of our favorite beauty vloggers to get a flawless eyeshadow look. Each eyeshadow tutorial will teach you exactly how the get the look you want from start to finish. Blend and Slay!
Eyeshadow Looks for Beginners
Let's start with the basics, if you a beginner, this is the perfect video for you. The Makeup Chair shows you EVERYTHING you need to know for how to apply eyeshadow like a pro. Her video includes tips, tricks and hacks for beginners making this an easy tutorial for eyeshadow for a gorgeous eye makeup look.
Smokey Eye Makeup Tips
Who doesn't want to master eyeshadow skills like Carli Bybel right? Her beautiful eyeshadow tutorial for smokey eyes is stunning. This dramatic smokey eye tutorial will show you how to get this exact look. Don't you think these colors are perfect for fall?
 How to Apply Eyeshadow for Hooded Eyes
I have this problem. I have hooded eyes and I will do anything to makeup them look more awake and less droopy. These are some of the best tips I've seen and they really make a difference in how you look. Nikkia Joy does such a great job in showing you all her tips to make your eyes look to keep your eyes bright and wide awake!
How to Apply Eyeshadow Step by Step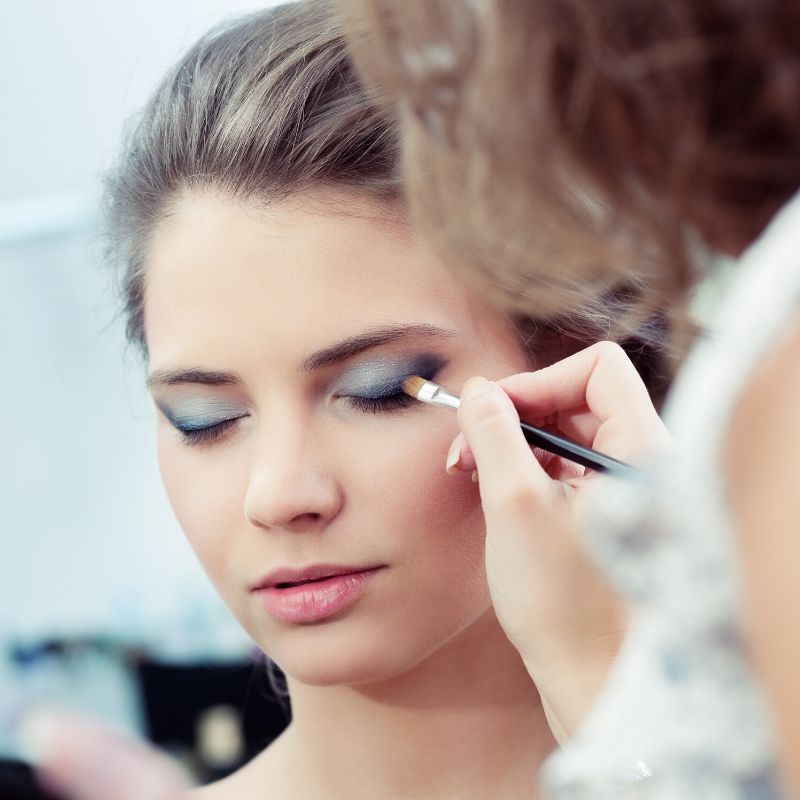 This eyeshadow tutorial is so perfect for your every day look. It's clean looking, easy, and takes minimal effort. Perfect for going to work, school, or when you are in a rush but still want to look together. Love this eyeshadow look from Angela Bright. She doesn't even need makeup right?
So there you have it, our favorite tutorial for eye makeup looks from top beauty vloggers to get a flawless professional look every time. Each tutorial for eyeshadow brings something different. Have any tips or tricks? Leave them in the comments below. We would love to hear from you!