How to Apply False Eyelashes
    Want to transform the way your eyes look with one simple trick? Applying false eyelashes will do exactly that. I love the way they look and when done right and learning how to apply false eyelashes will make your eyes stand out even wearing no makeup.
If you applying false eyelashes for the first time take a peek at the tips below so that you can apply them like a pro.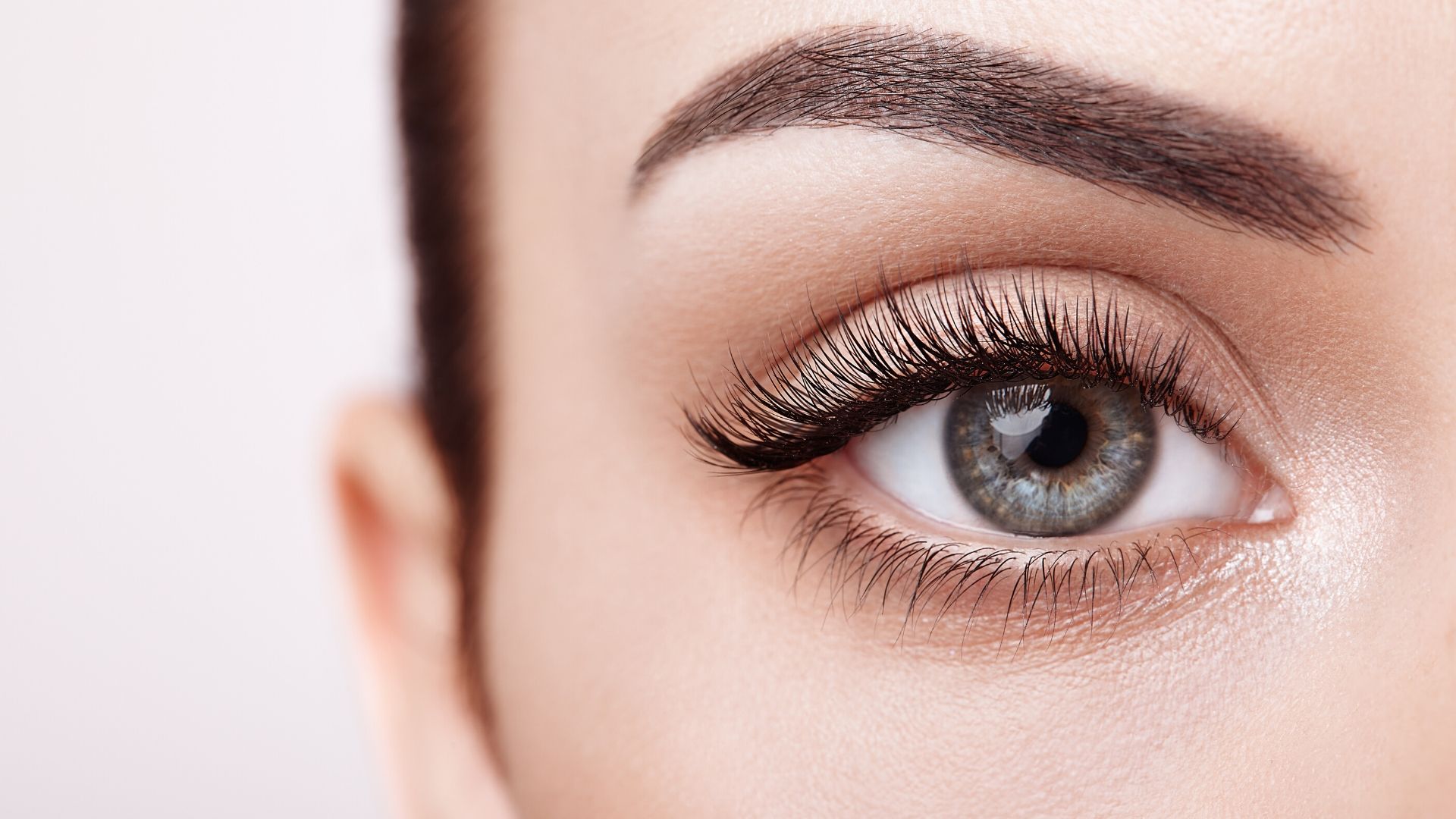 Tips for How To Apply False Eyelashes
1. If you wrap your eyelashes around a makeup brush for a few minutes before you apply them, you will get the added benefit of creating a curve, allowing them to form to the shape of your lid. *Tip…let the eyelash adhesive get "tacky" for at least 45 seconds so you can literally just stick them on the lash line and they won't turn or slide. *This is a highly recommended eyelash applicator. 
2. Cut your lashes in half if you are going for a more natural look. Adding these to the corners of your eyes will give you a beautiful doe-eyed look.
3. Make your own individual lashes by cutting them. Individual lashes tend to cost more and you can save money.
4. To avoid damaging your lashes, use a cotton swab and an oil free makeup remover. Once you soak your cotton swab, gently rub on your lash line and they should easily come off.
5. Apply a little more glue on the ends. This area is a bit stubborn and you need a little more to get them to stick.
6. Once you have applied your lashes, put on a few gentle strokes of mascara. This will help blend on your natural lashes into the false ones.
Here is the perfect video for beginners. In less than 5 minutes, you will have mastered this gorgeous look!
Get tips and learn how to apply eyeshadow here!