How to Apply Mascara Correctly
I have to admit that I have a bit of lash envy when I see someone with gorgeous lashes. When I started using makeup I had no idea how to apply mascara the right way. Mine always turned out clumply and messy and looked awful. My lashes are very very stubborn. They are naturally stick straight and I've always had trouble keeping them curled, that is until I learned a few mascara tricks.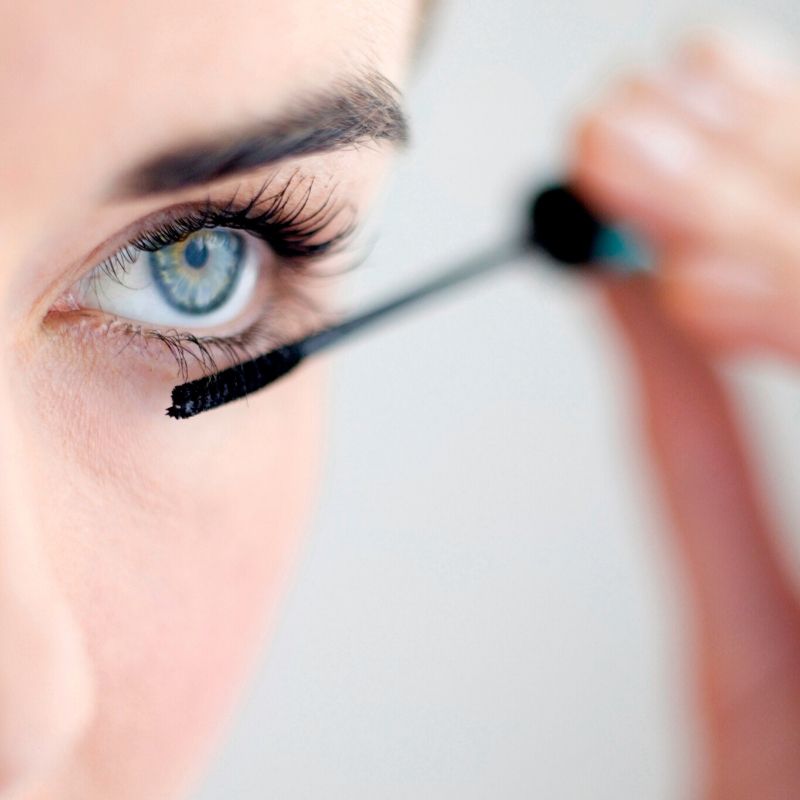 Best Way To Apply Mascara
1. Make sure to wipe any excess mascara on your wand before you apply it on your lashes. It will glide on much easier.
2. Wiggle your wand back and forth at the base of your lashes. You can also change the direction of your wand for different looks.
3. If your mascara is clumpy inside, soak it in warm water for a few minutes. This will make the formula thinner and it will go on much easier.
4. Make sure to buy mascara based on what you want it to do. Curling, volumizing, lengthening or waterproof mascara.
5. Twirl your mascara wand when you are taking it out. Never pump (I know we are all guilty of doing this!) Pumping will only dry our your mascara a lot quicker! This also spreads bacteria.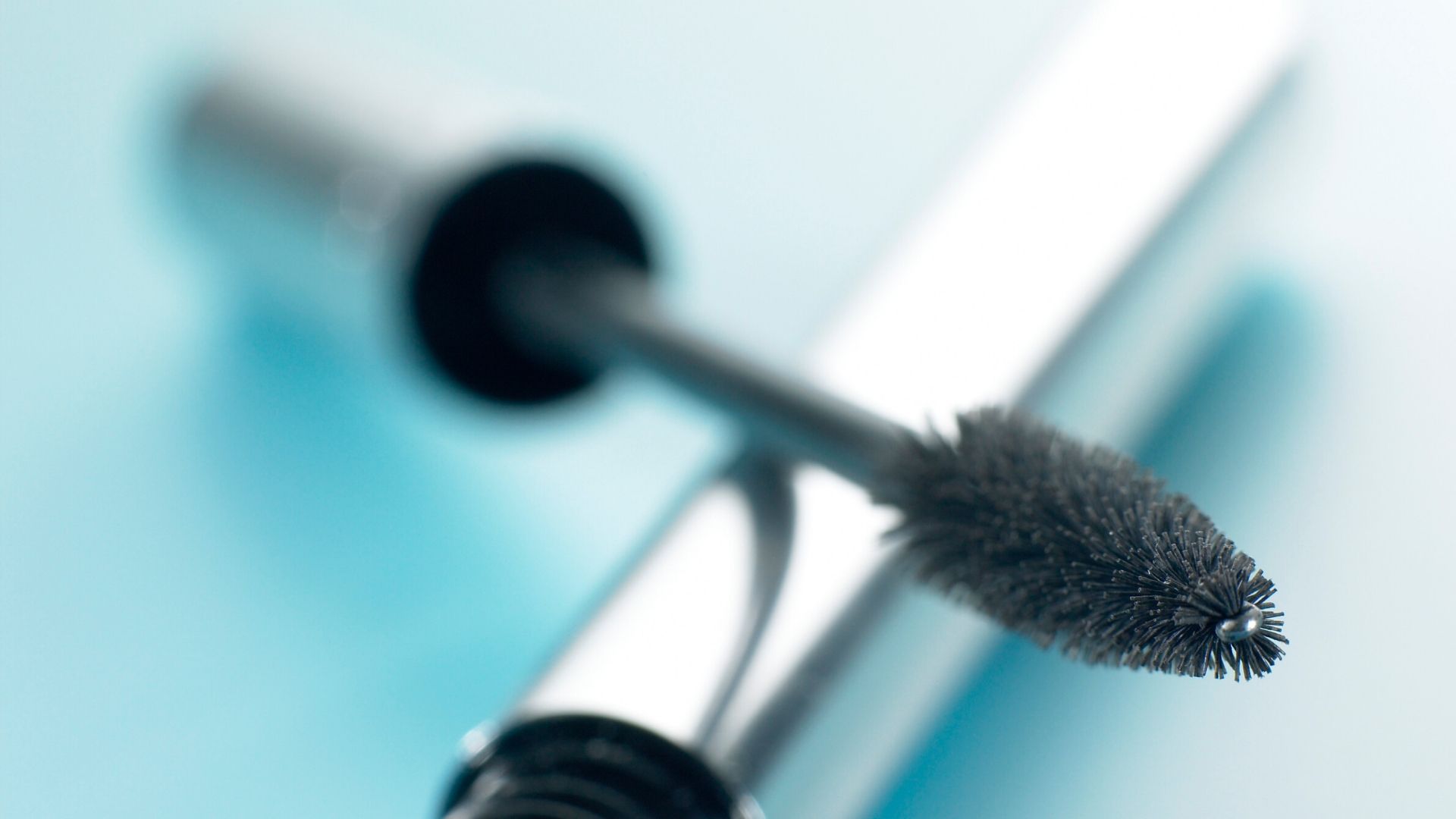 How to Apply Mascara Without Clumping
There are a few trick to this! You can take a clean toothbrush and run in thru your lashes to de-clump. You want to also wiggle your wand when applying. This will give you more even layers. You also don't want to use more than two layers and let the first layer dry for at least 30 seconds before applying your second layer.
The Best Way to Apply Mascara
This easy mascara tutorial covers all the tips you need for beautiful lashes and Check out this easy and straight forward video for an everyday look from adorable Rachel Kappius. She will show you step by step what you need to know!